600 participants in the European Researchers' Night at IIS La Fe in a day dedicated to biomedical research
600 attendees and more than 80 volunteers of IIS La Fe have made possible a recreational and informative day that has become a tribute to all men and women who are dedicated to science from all areas and society, which has been represented by different groups.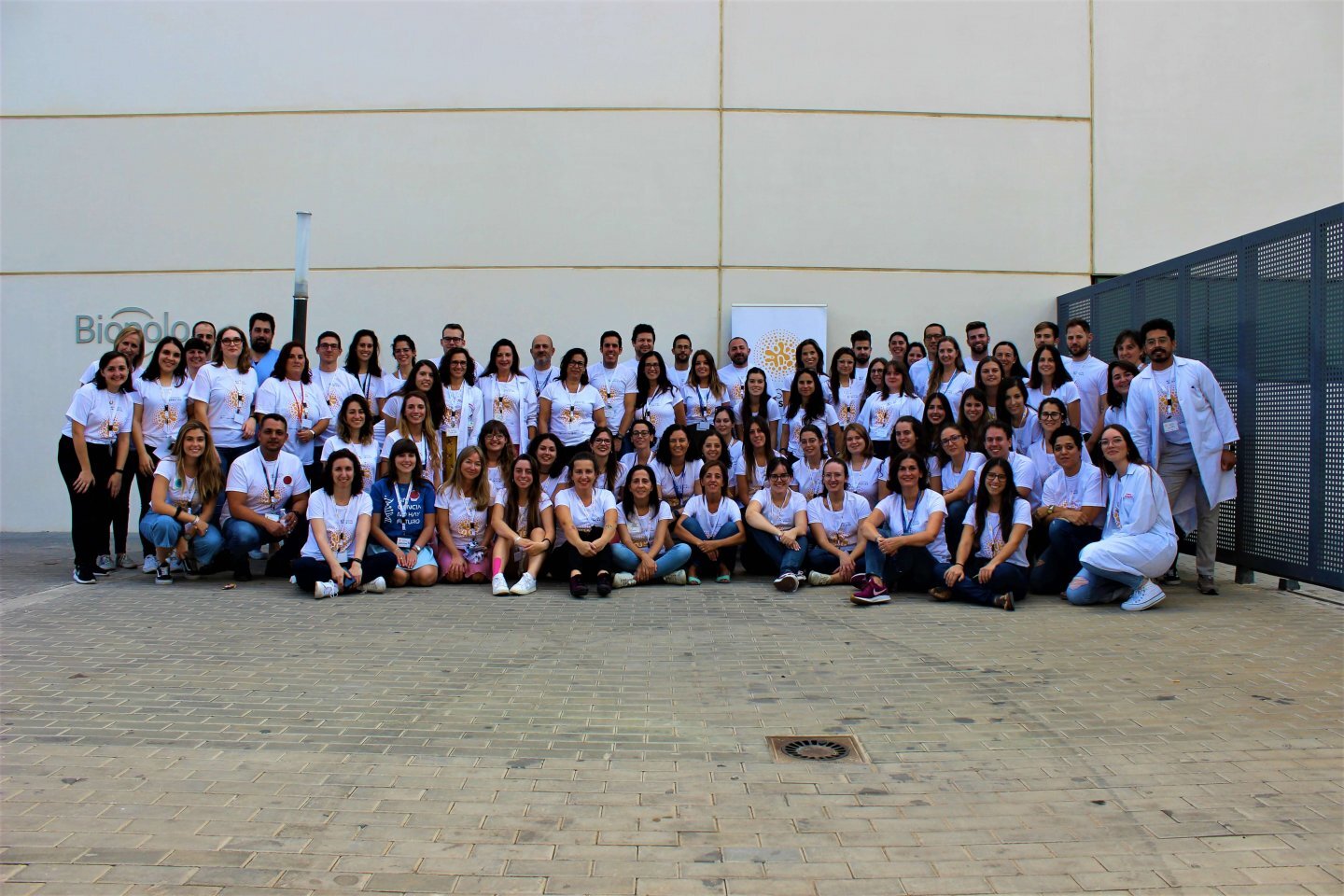 The IIS La Fe has hosted on Friday, September 27, a day of open doors on the occasion of the European Night of Researchers. The European Researchers' Night is a scientific dissemination project promoted by the European Commission within the Marie Sktodowska-Curie actions of the Horizon 2020 program. Since 2005 it has been held simultaneously in more than 300 European cities with the aim of bringing the work of researchers closer to the public in a fun way, the benefits they bring to society and their impact on daily life.
In this edition, the activity organized at the IIS La Fe is part of the program of the project Your Hospital Researches Science Up Close, funded by the Spanish Foundation of Science and Technology (FECYT) that will develop various activities and initiatives in the coming months.
The researchers of the IIS La Fe have been able to show their work and explain some of the usual protocols; they have also talked about their careers, the research they carry out and have shared, with experiments and demonstrations, the science that is hidden in everyday life.
In 2018, there were 340 people who came to celebrate the European Night of the Researchers at the IIS La Fe. One year later, participation has doubled to 600 people, including many students, teachers and patients who, in their personal capacity or representing different associations, have come to support the work of the research teams of the IIS La Fe.
Translated with www.DeepL.com/Translator (free version)